Need help developing a wellness program for your Mount Pleasant, SC-based business?
Are you looking for a health coach to add support for your current offering?
Want to show your employees your commitment to wellness by offering a lunch and learn, monthly newsletter, or in-person boot camp session?
Individual Health Coaching
Looking to change habits that are dragging you down from meeting your health goals?
Received a diagnosis that you shouldn't have at your age?
In-person coaching for those in the Mount Pleasant, SC area. Online coaching also available.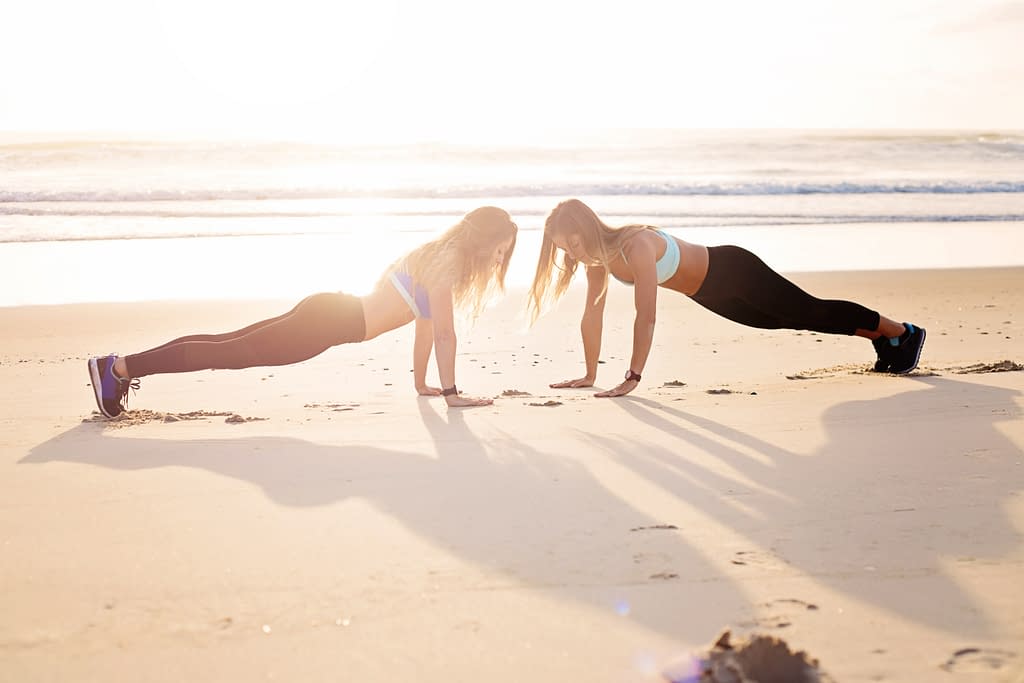 Want to get more active but not sure how?
Looking to work with a personal trainer in Mt Pleasant, SC?
Need an accountability partner to personally write your workouts and check-in to make sure you're sticking to it?
Have some strength or fitness goals in mind, but not quite sure how to get going on them?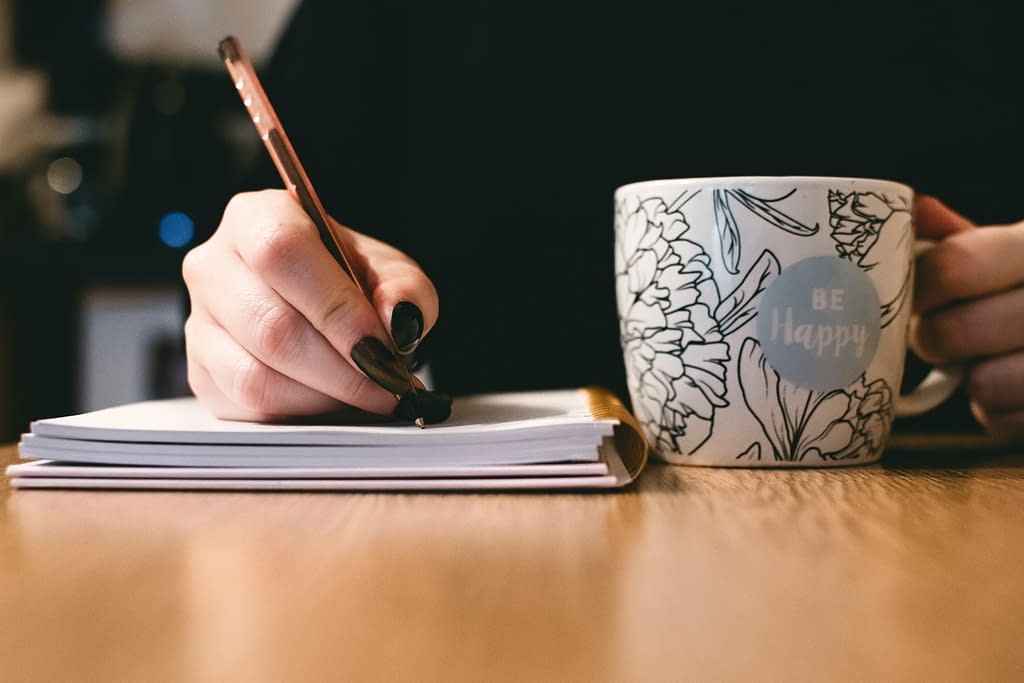 Freelance Writing & Web Design
Need someone to create health and wellness content for your website or blog?
Want to design a site for your business or make updates to your existing WordPress site?