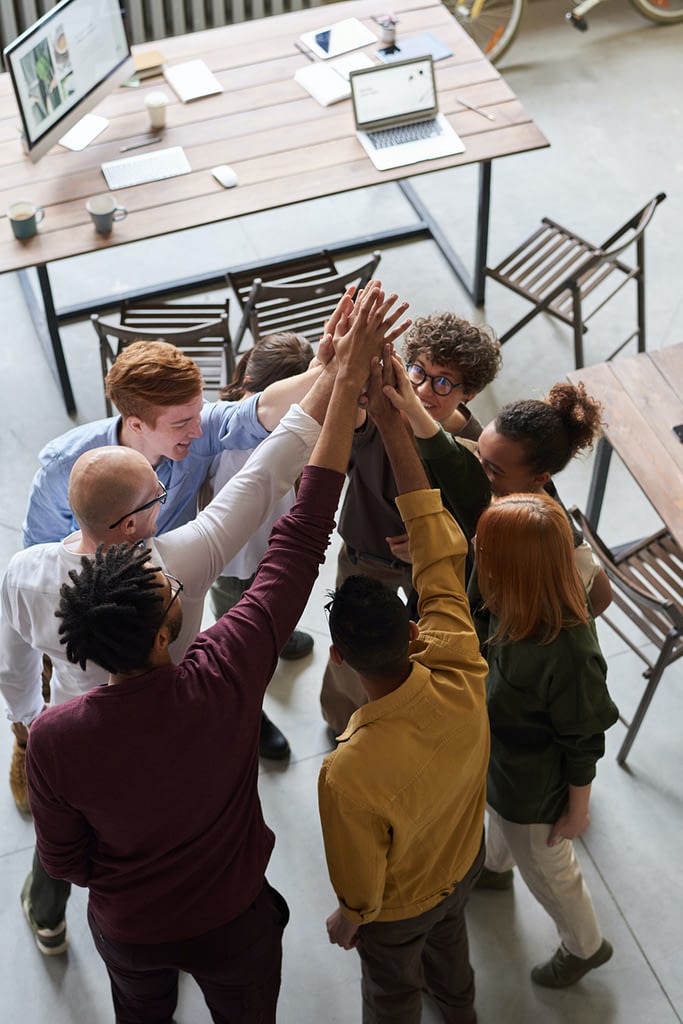 Corporate Wellness Coaching
Need help developing a wellness program?  Looking for a health coach to add support for your current offering?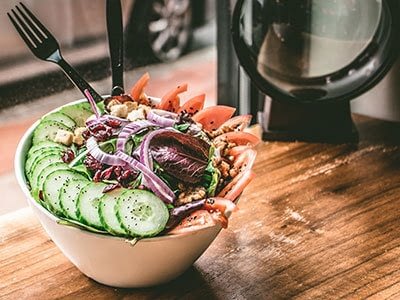 Individual Health Coaching
Looking to change habits that are dragging you down from meeting your health goals?  Received a diagnosis that you shouldn't have at your age?
Want to get more active but not sure how?  Need an accountability partner to personally write your workouts and check-in to make sure you're sticking to it?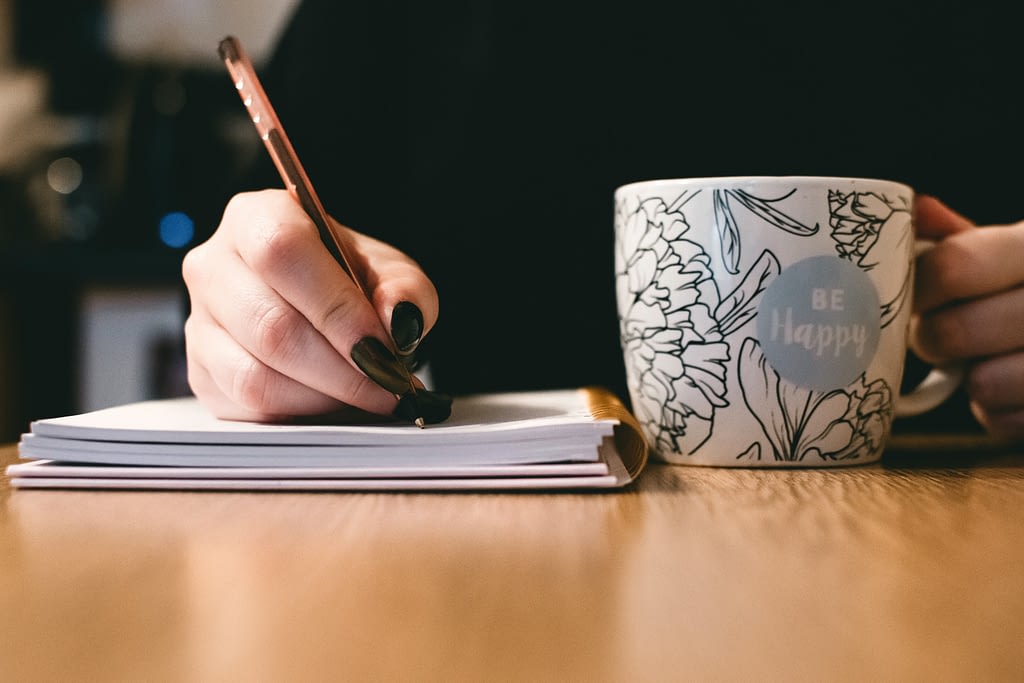 Looking for someone to create health and wellness content for your website or blog?