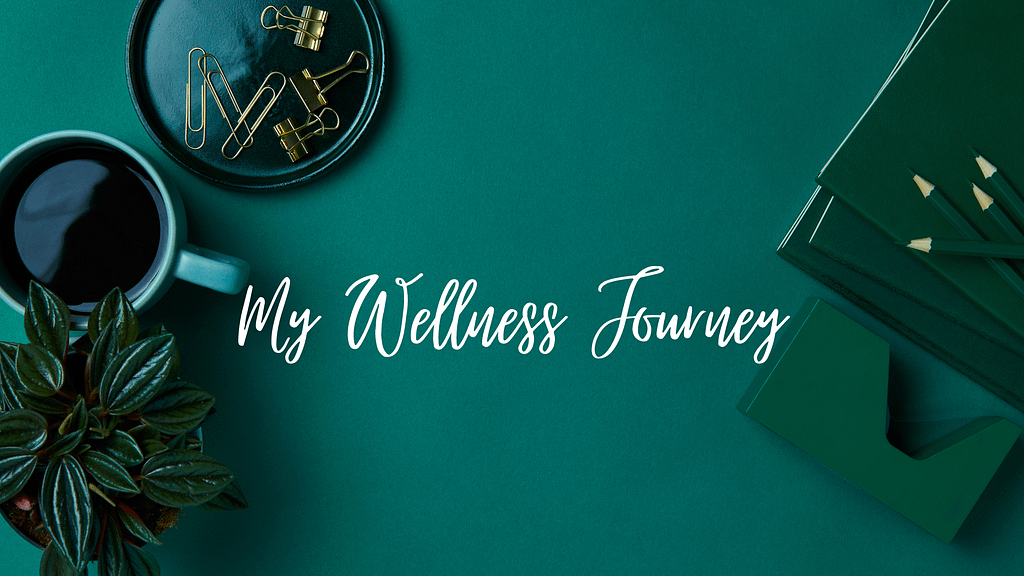 I picked up some bad habits in the early years of my career.
I overate all the unhealthy, free food that made its way to the common areas after meetings.
I worked long hours and sat at my desk every day for far longer than I'd care to admit.
Exercise was on the agenda but infrequent. Some days, especially in winter, I clocked in before the sun was up and drove home in the dark, too tired and burnt out to even think about a workout.
My sleep was erratic at best, non-existent at worst.
And all of these detrimental habits combined led me to a place of anxiety, unnecessary stress, physical pain, and general unhappiness.
Admittedly, it took me years to come to terms with changing the habits that were no longer serving me. Ultimately, it required me to commit to putting my own needs before those of my job. And that was not an easy feat.
So many people allow their job to become their identity. I know I did.
You can burn the candle at both ends and make strides in career growth while it takes a toll on your body. You can make a lot of money at a really young age if you're willing to sacrifice your health.
So, where do we end up? My end was daily pain in my hips and lower back. It was gaining a bit of weight and not being happy with my appearance. My end was restless nights and sleep-deprived days and generally feeling like a shell of myself.
Where is your end?
Have you gained weight because of a sedentary desk job lifestyle?
Are you a former athlete that wonders if you could ever perform like you used to before you got a career?
Do you have daily pain in your hips, back, and neck from awkward positioning while staring into tiny screens?
The truth is, companies need to make money, and employees need to work. But where's the happy medium? Where's the compromise?
Where's the employer who wants their employees to be healthy, happy, and productive? Where are the employees who love themselves enough to eat well, sleep well, lower stress, and enjoy an exercise class without the shame of leaving their desk before 5 pm?
I'd like to help figure that out.  
At 30 years old, after eight years of spending my days behind a computer in various software jobs, I decided it was time for a change. And my mission is to enable others with desk jobs to feel well, despite the 40 hours each week forfeited to employers.
Through personal training and coaching, I'll help you to:
Incorporate more movement into every day.

Take breaks and rejuvenate with fitness and healthy snacks instead of cigarettes and caffeine.

Find a fitness routine that works for you.

Leverage stretches and mobility work that help to relieve the impacts of sitting all day.

Be more productive and do more work in less time with less effort.

Lower stress and increase overall happiness, both as an employee and as a person.
Connect with me to learn what's possible for your wellness journey and how you can enhance your overall wellness with as little as one personal training session per week.