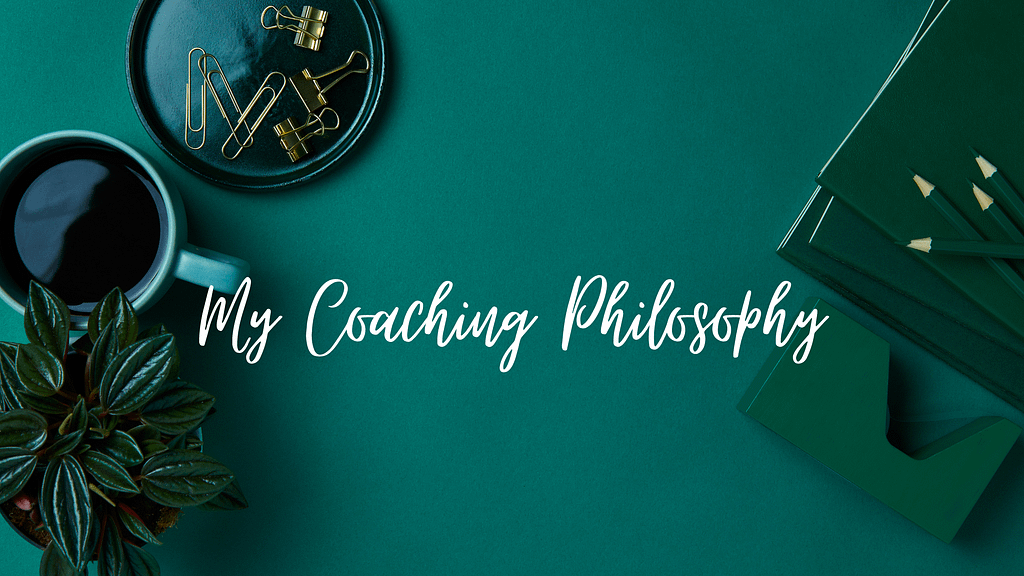 Everyone is capable of creating positive lifestyle changes.
Wellness is holistic: that means stress, sleep, financial concerns, social life, and spiritual practice factor as much into wellness as do nutrition and fitness.
Small, incremental habit changes are the best method of attaining long-term success.
Mastering functional movement patterns is more important than creating new, crazy workouts.
Real, whole foods should always be on the menu.
Cooking your own food can be a form of therapy.
There is no such thing as a bad workout as long as you show up.
Movement begets movement.  The more you do, the more you'll want to do.
Michael Pollan's philosophy on nutrition is one of the best I've ever heard in only 7 words: "Eat food, not too much, mostly plants."
Sometimes working with a coach and being held accountable can set in motion things you've dreamed of doing for years.
No goal is too big to achieve.
Everyone deserves to be able to pursue happiness through wellness.