Check Out the Blog
Health and wellness content to educate and inspire.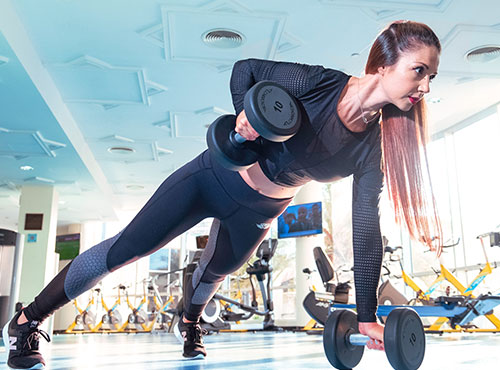 Fitness Tips
Easy ways to move more, the importance of a proper warm-up, and more!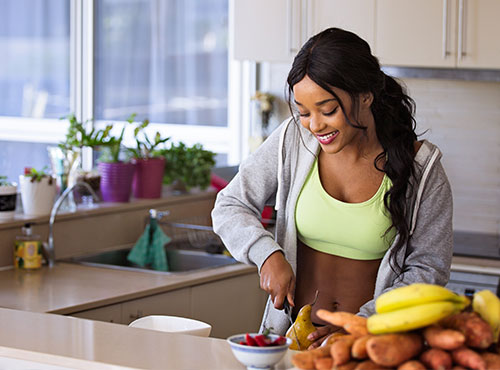 Nutrition & Recipes
Some of my favorites, including spicy roasted chickpeas and sweet potato breakfast hash!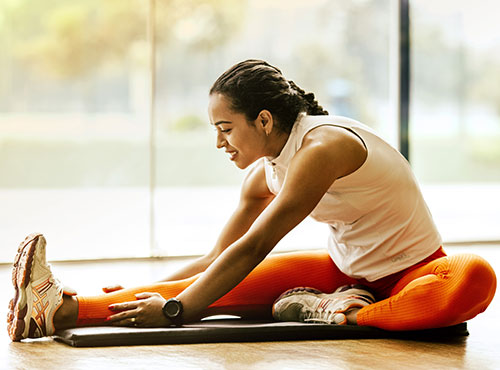 Creating Healthy Habits
Ways to make small, incremental habit changes that will actually stick.
Want Wellness Tips Delivered to Your Inbox Weekly?